ABOUT CCS II
Our mission at CCS II is simple; to provide high quality services & support for our valued customers. 
Our Team goes above and beyond to cater custom solutions to support the needs of our clients. 
Through our extensive experience and exceptional customer service you will find what you are looking for when building your telecommunication networks. 
-Matthew Hippenmeyer, president

PROFESSIONAL SERVICES
Meeting Your Needs
Custom network design

Billing analysis

Project management

SD Wan/MPLS

Internet Access

Fiber solutions

SIP/VOIP/TDM
CUSTOM PACKAGES
Contact management
(call center services)

Cloud Services
(including Office 365/Gmail)

Co Location services

VOIP phone systems

Aggregation solution packages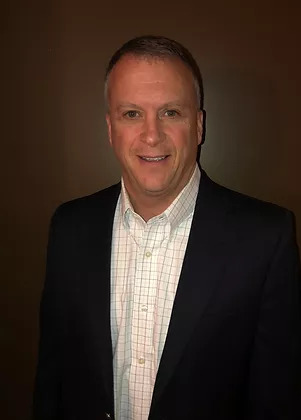 CCS utilizes current technology trends in order to design, implement and support our customer telecommunication needs for the future. In doing this we utilize existing and new fiber infrastructure so that we can increase efficiencies, support DRO and cloud technologies while driving down cost of ownership.
Matt Hippenmeyer, President
GET IN TOUCH
Questions, comments or requests? Feel free to reach out, we'd love to hear from you.  Give us a call or fill out the form below to send us an email!